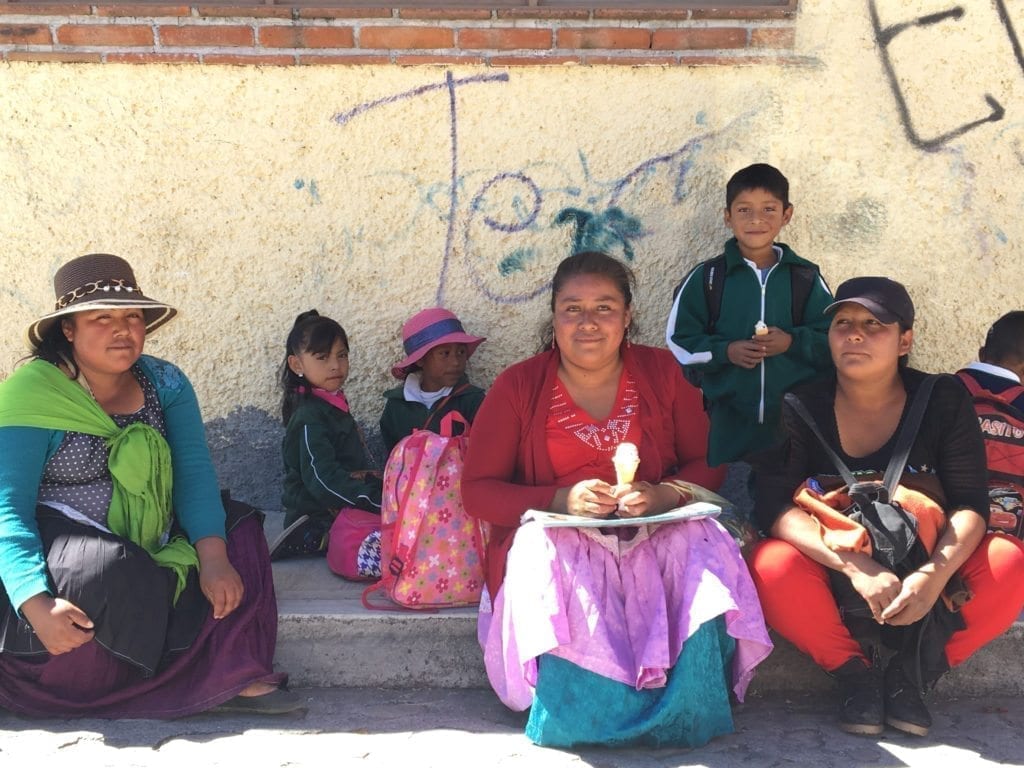 With HeART's Mission is to contribute assistance to the poverty stricken artisans around the world to help achieve a lasting increase in their quality of life. People who are willing to learn and work in order to provide a better lifestyle for themselves, but only lack the access to opportunities and resources.
In doing so we take their children from having to live and sell on the city streets and put them into schools to gain an education and have the childhood that they deserve.
We teach occupational trades and skills predominantly relating to craftsmanship, offering a chance for these individuals to utilize artistic skills in order to create authentic pieces of work in which they can sell for a living.
Furthermore, With HeART offers hands-on assistance in providing tools, building local storefronts and shops, and the research and development of products.
​Our goal is to use their local handcrafted skills or folk treasures as their means to a better life so they can continue to teach the arts to their children, not losing the culture and traditions of their ancestors.
Stone Mountain Handicraft orders these products from the locals, sells them worldwide, and then donates back a percentage of every sale to the With HeART Foundation. With HeART also accepts donations, and because of the unique product based business Stone Mountain Handicraft supports itself, which means 100% of the donations go directly to With HeART and NONE of the donations ever have to be used for wages or any other costs associated with business operations. The products sold offer With HeART opportunity to receive more funds than only that which people are willing to donate.
In doing so full-time employment has and will continue to be provided for men and women to do what they already know how to do from their home towns. Children can return to school for an education, the elderly can enjoy their remaining days surrounded comfortably by family and friends.
With Kirk's vision which has solidified into a reality, he and his team have created a charity driven business that can supply an endless means of help now to the people in Mexico and eventually many other parts of the world.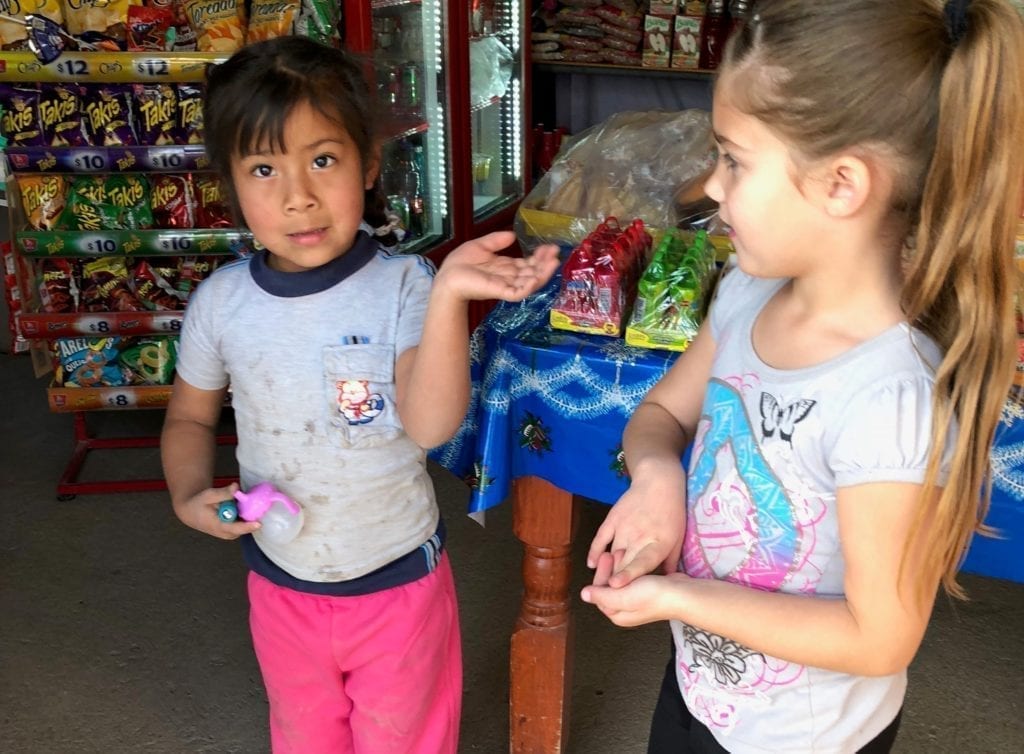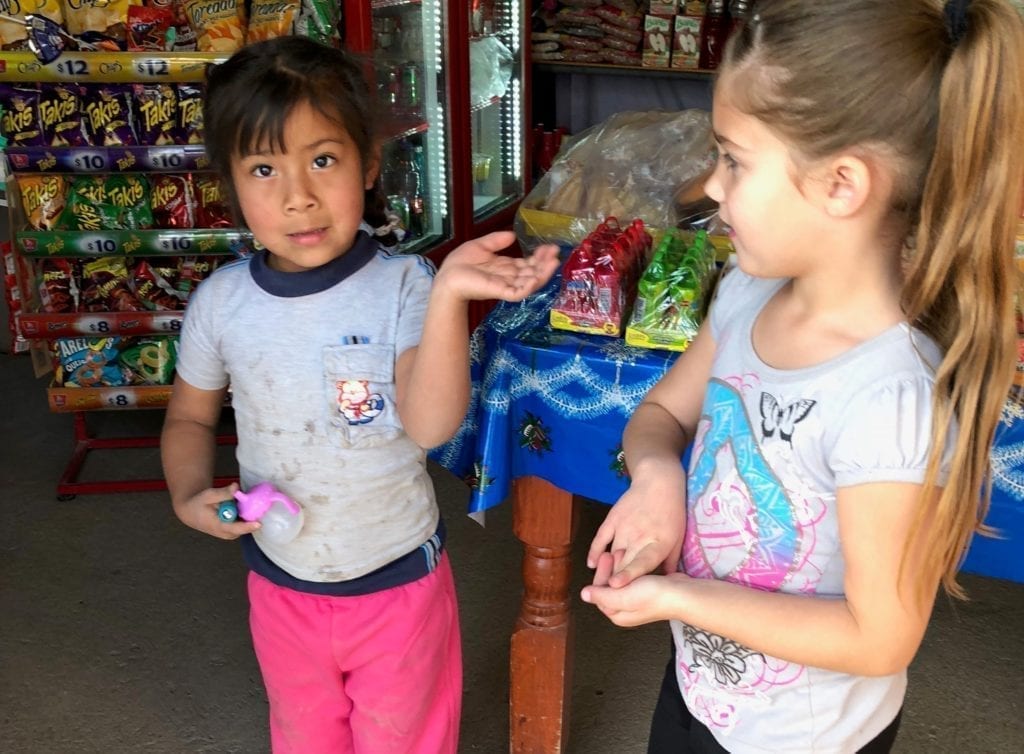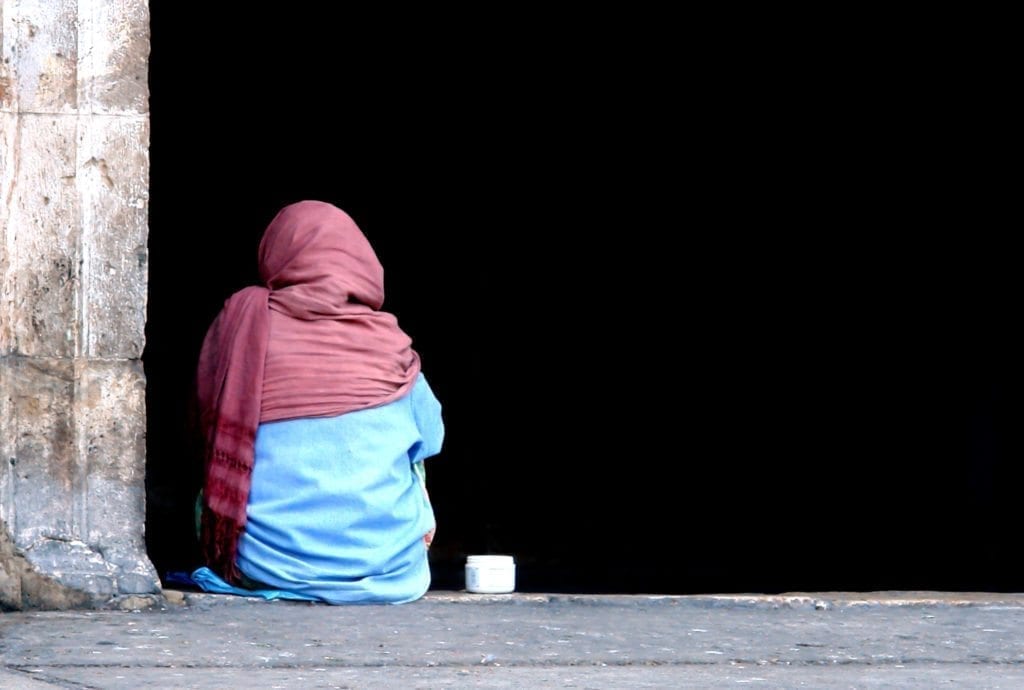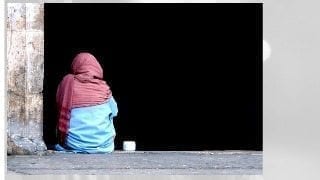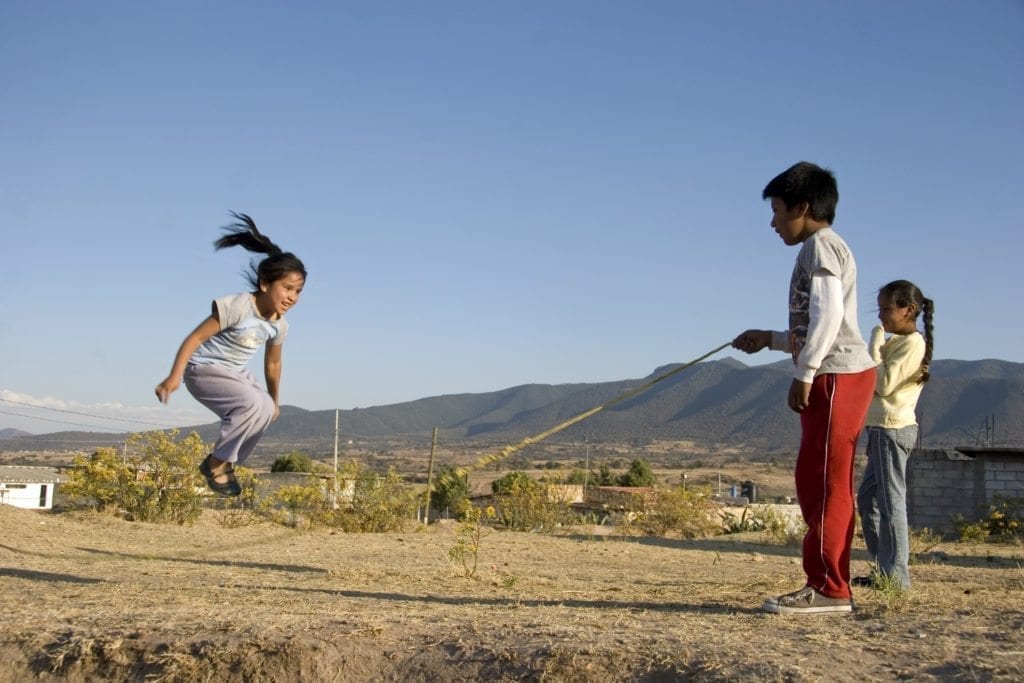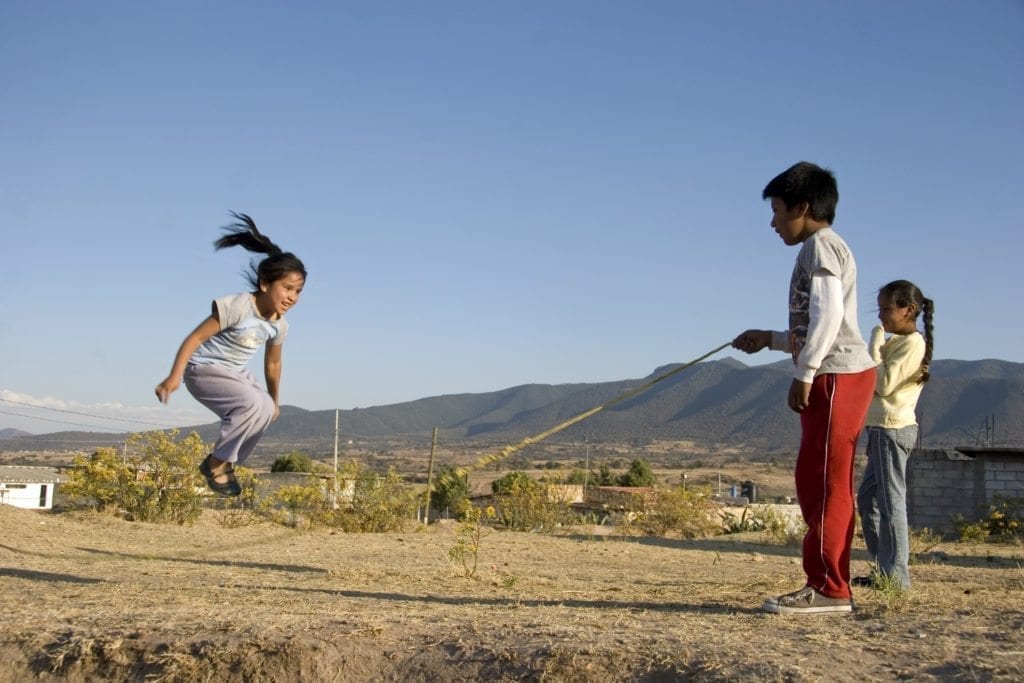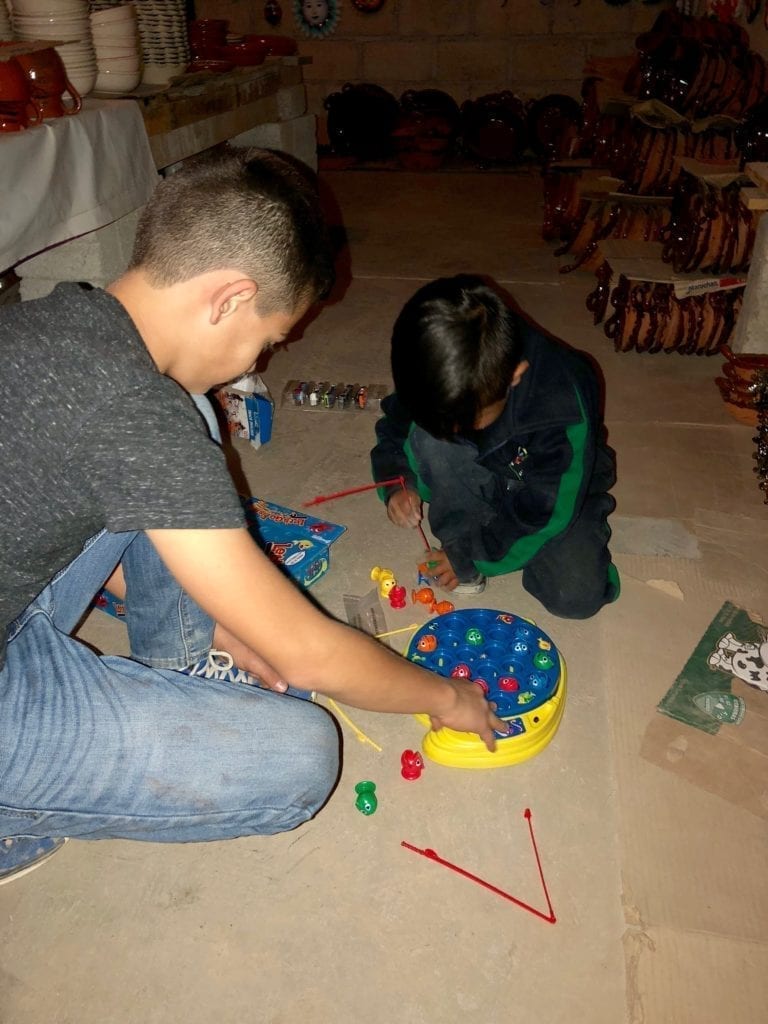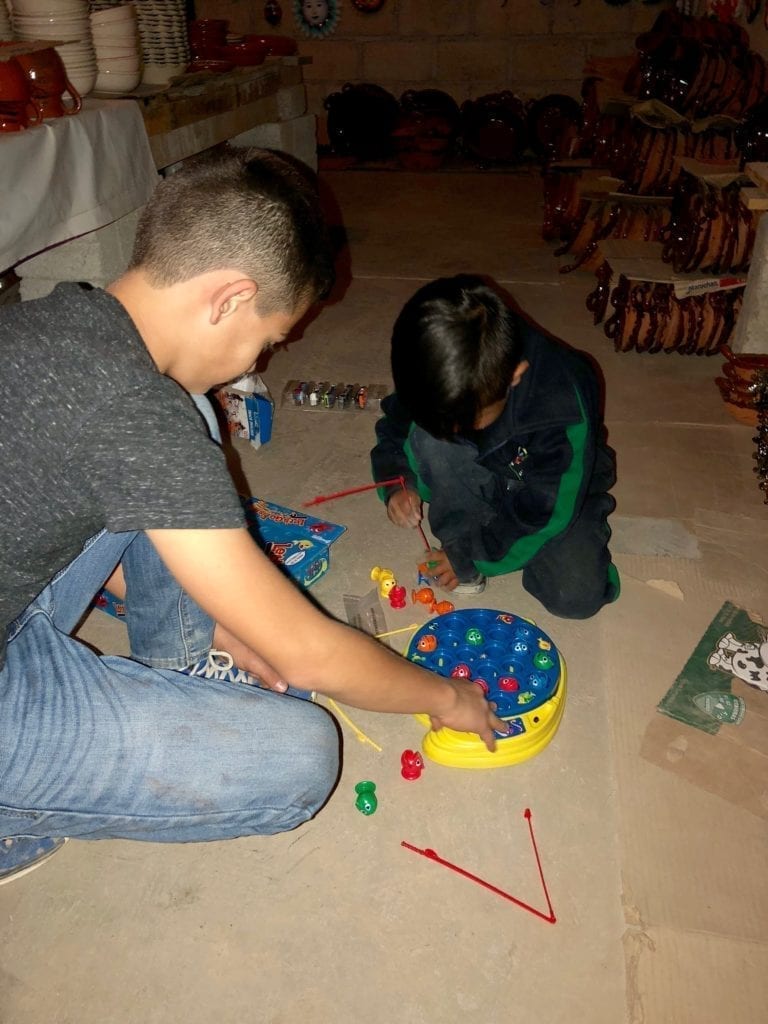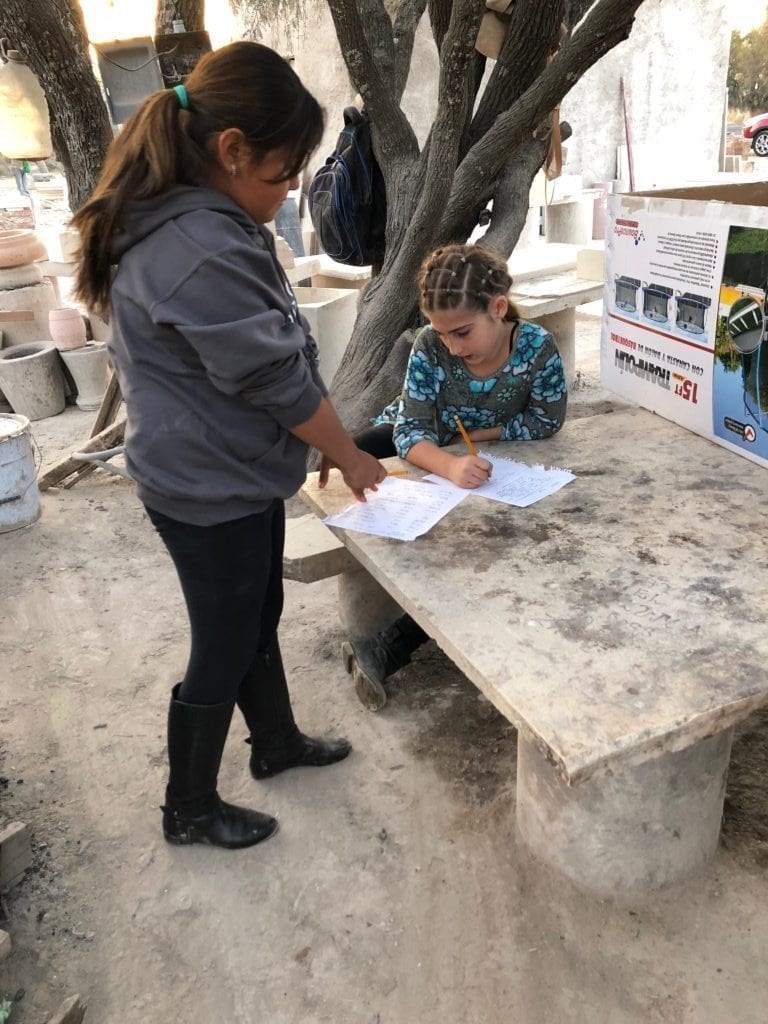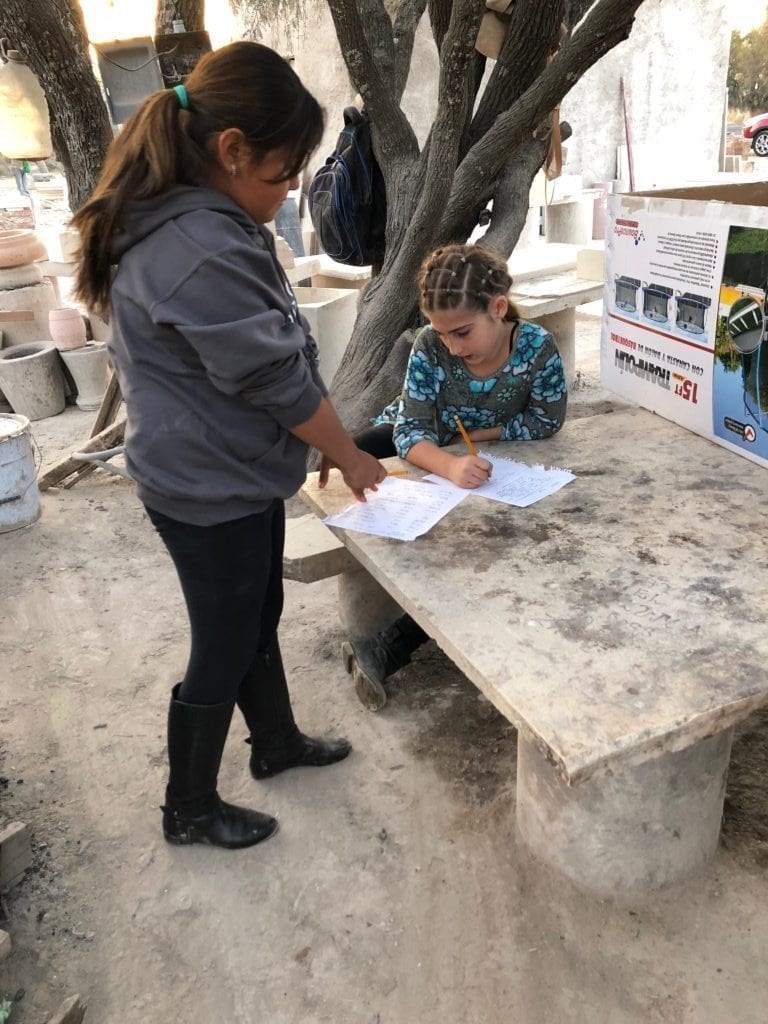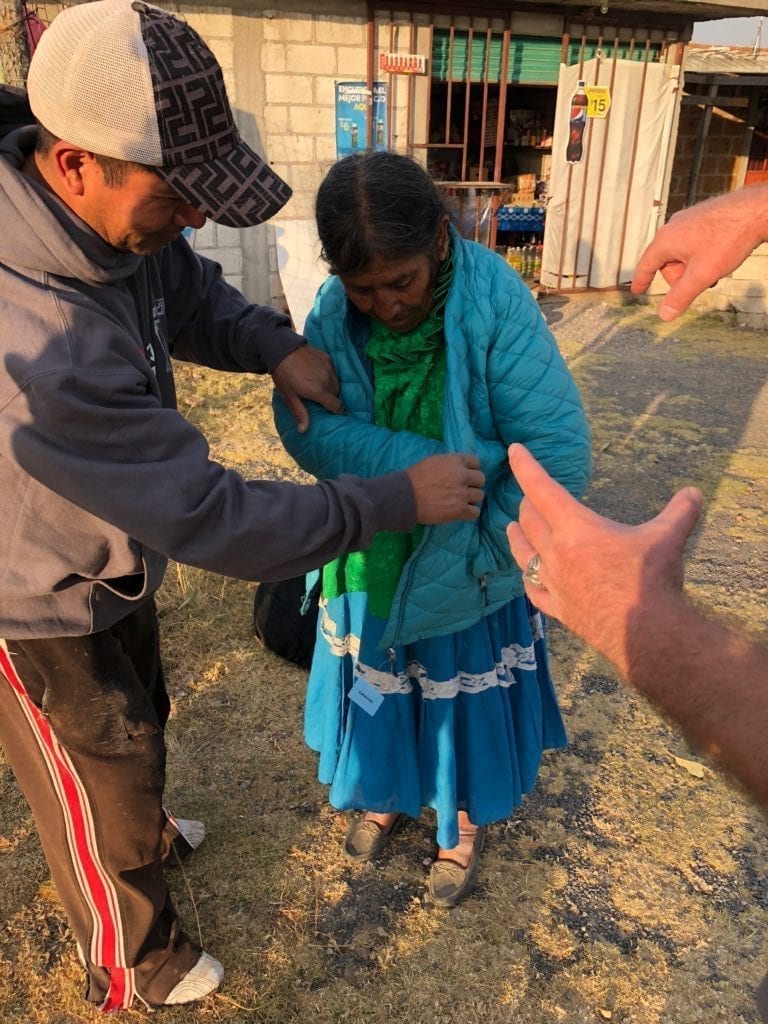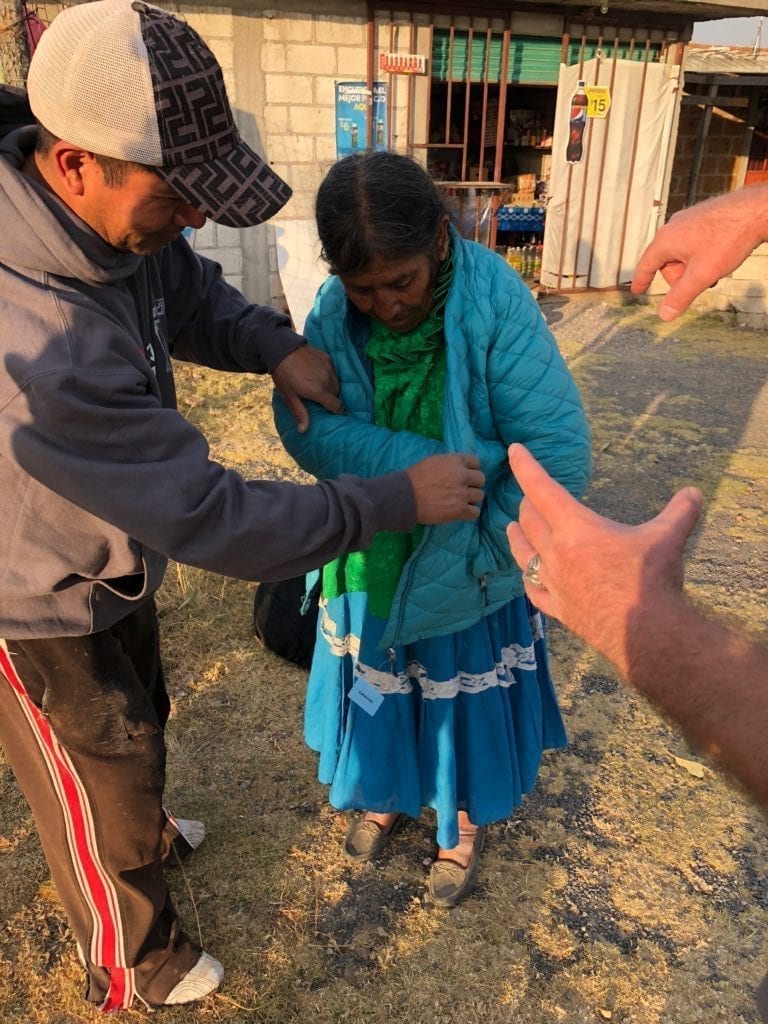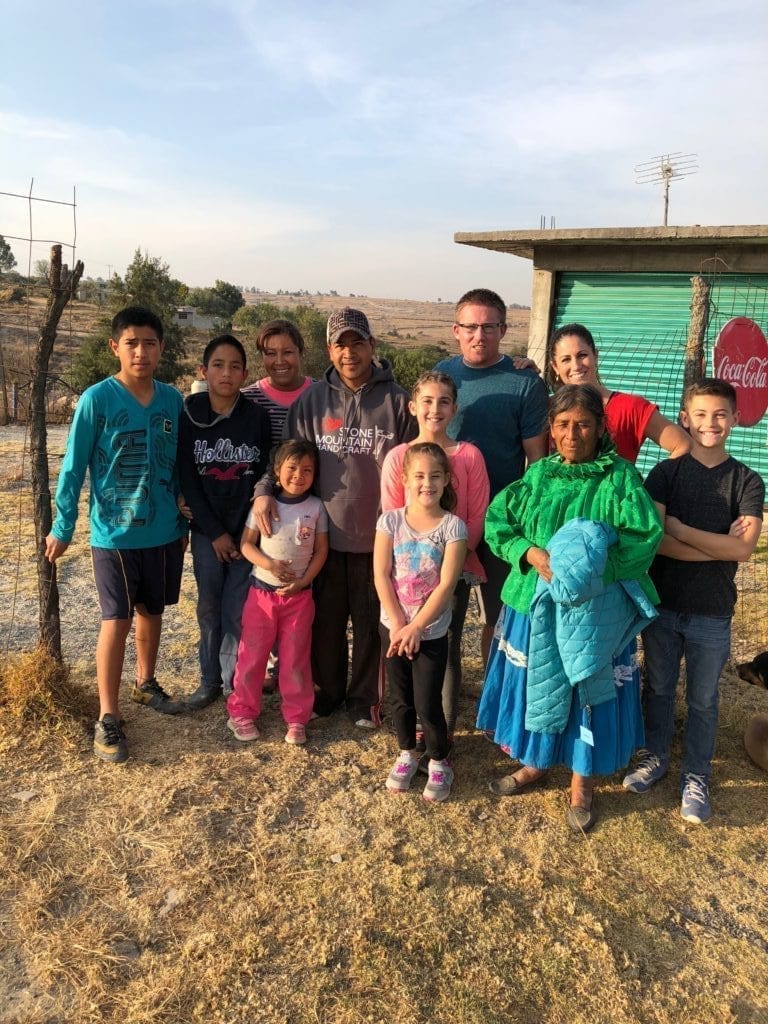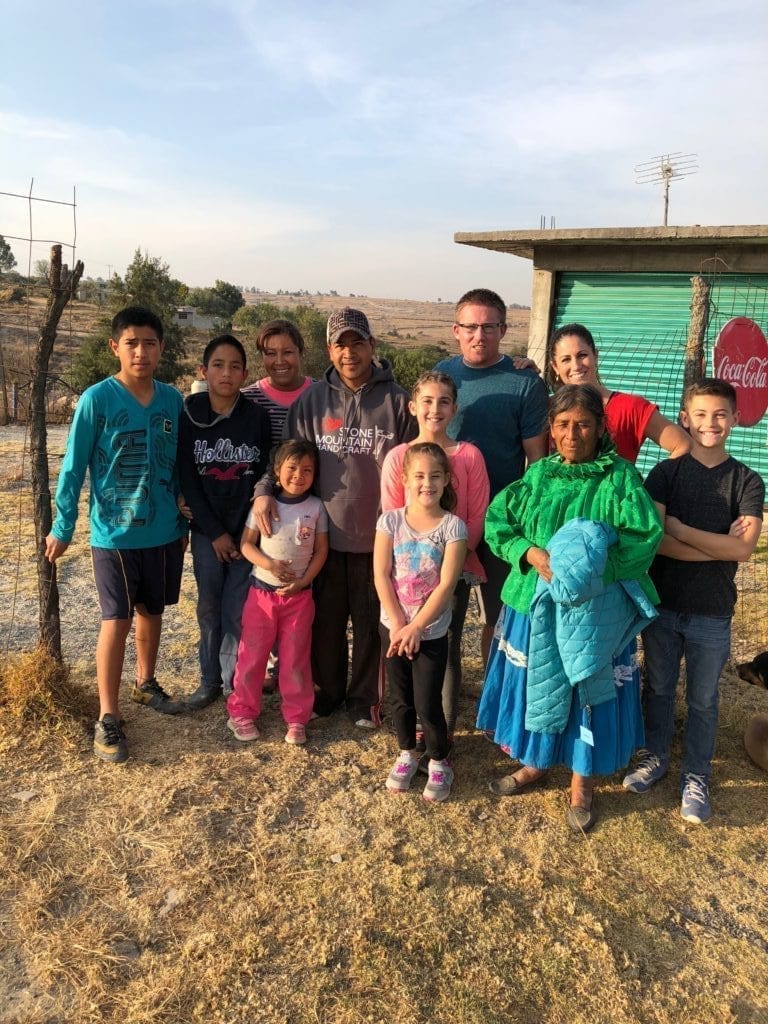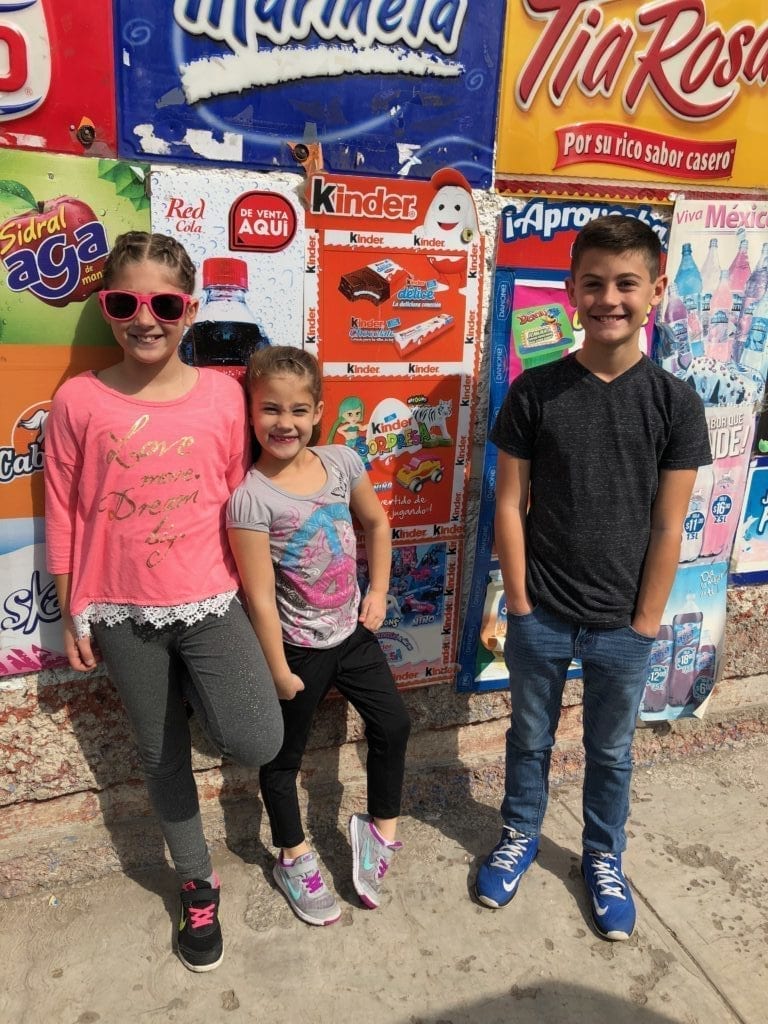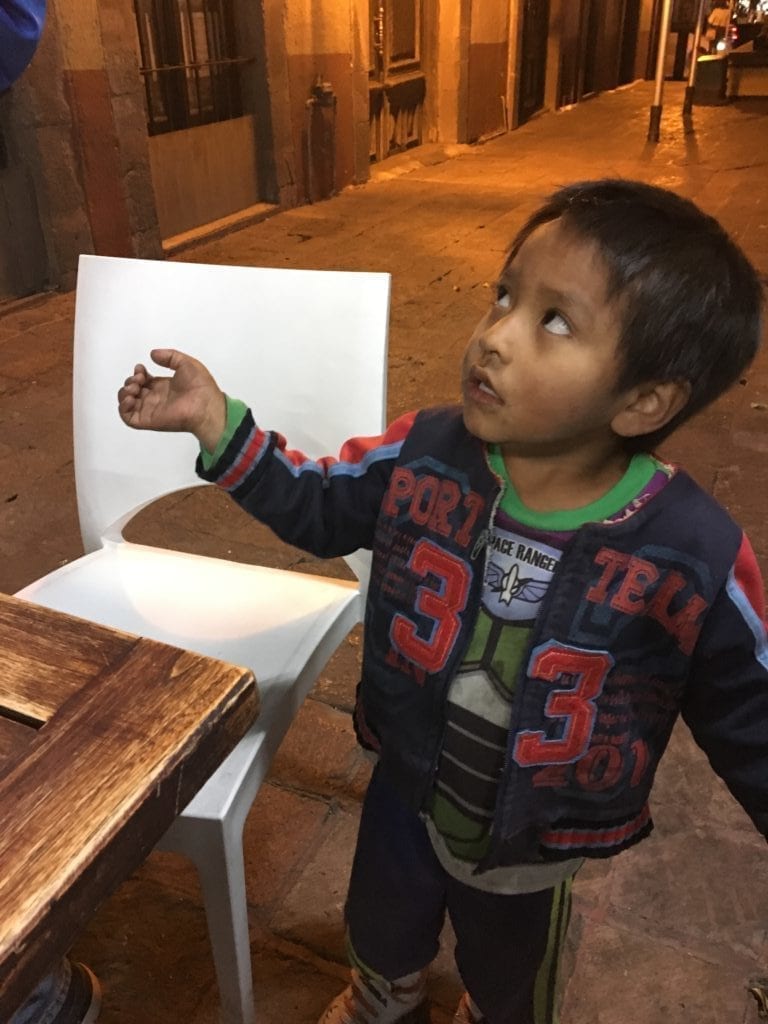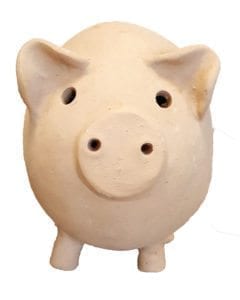 Buy a handmade product
Each product sold will have a portion of its proceeds that goes directly to the With HeART Foundation.
"Paint a Pig, Change a Life"
Come with us on a service trip to Mexico
Service trips to Mexico offer families the unique opportunity to meet and help these kind and humble people first hand while being immersed in their culture. Offer your children a once in a lifetime service experience working alongside and playing with the local children. They will not return home the same after receiving such a personal 3rd world country perspective.
​
Service trip projects very greatly from the physical participation in the building or the repair of local shops and handing out new tools and supplies, to assisting local schools in food distribution to ensure no child is going hungry.
We also are open to suggestions so if you have an idea or occupational trait that can be of service we would be excited to organize a tailored trip for your group.
Donate money directly to the With HeART Foundation
100% of donations go directly to the people. Funds donated to With HeART are used for the buildings, tools, and training which are essential to the manufacturing of their products. Funds are also used for clothing, coats and shoes, sponsoring scholarships for children to have a higher education, natural disaster aid and any basic need that the people are desperate for. Donations also go towards sponsoring families each quarter that want to participate in a service trip but lack the financial means to do so.